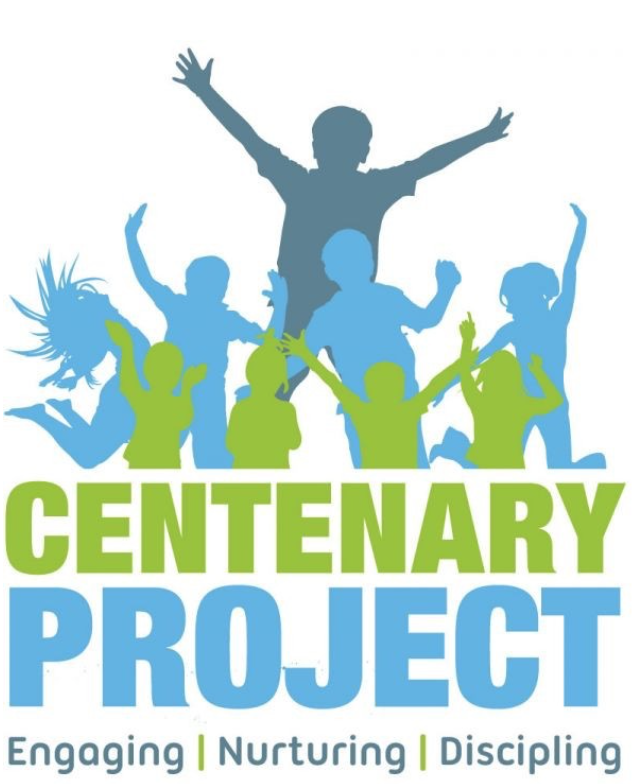 Youth & Family Centenary Project Worker
The Centenary Project is an initiative launched by the Diocese of Sheffield in 2015 and 'seeks to equip the local church to effectively engage, grow and disciple a new generation of young people, children and families' (http://www.sheffield.anglican.org/centenary-project).
In September 2016 we welcomed our Youth and Family Worker, Hannah Redeyoff. As well as working with us Hannah also works with St Oswald's Church in Finningley, and shares the 25 hours a week between our parishes.
Hannah's main focuses within our parish are:
To establish a youth group, which launched in September
To make links with the secondary school in our parish, All Saints, the only Church of England Secondary School in the Diocese
To build stronger links with our church primary school, St Michael's Church of England Primary School
Have general oversight over the youth and children's activities and volunteers
Identify skills and talents relevant to youth work, within the congregations, and to nurture and develop these gifts, growing a team of leaders.
To comply with relevant safeguarding and health and safety guidelines.