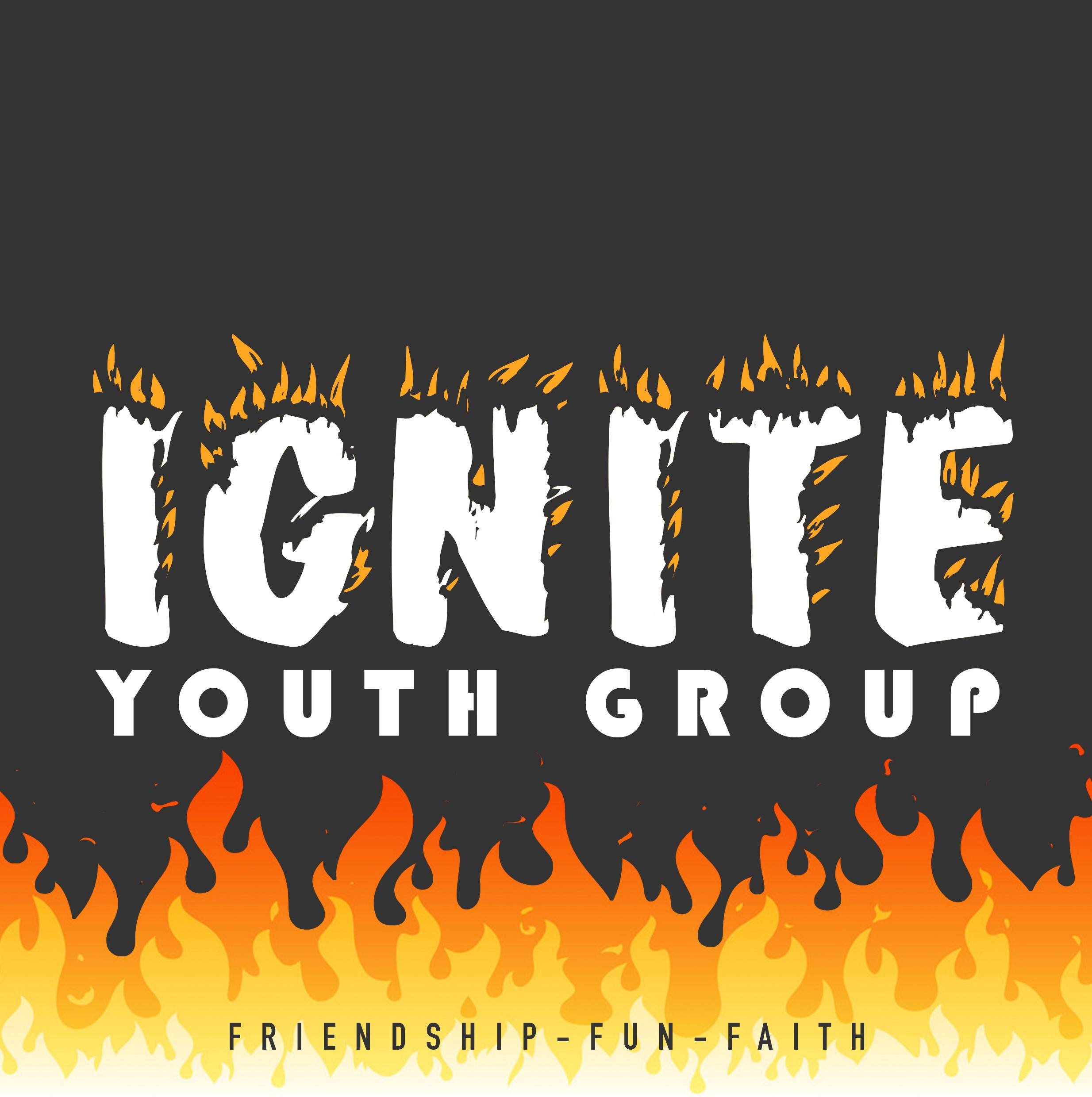 In September 2016 we welcomed our Youth Worker, Hannah Redeyoff, to her new role here at St Michael's.
Soon after our youth group IGNITE was launched, with the idea behind it being ignite friendship, ignite fun and ignite faith.
Then in September 2017 IGNITE+ our exploring faith youth group launched, both groups continue to thrive.
If you would like to know more details feel free to contact Hannah:
hannah@centenaryproject.org.uk
07875500555