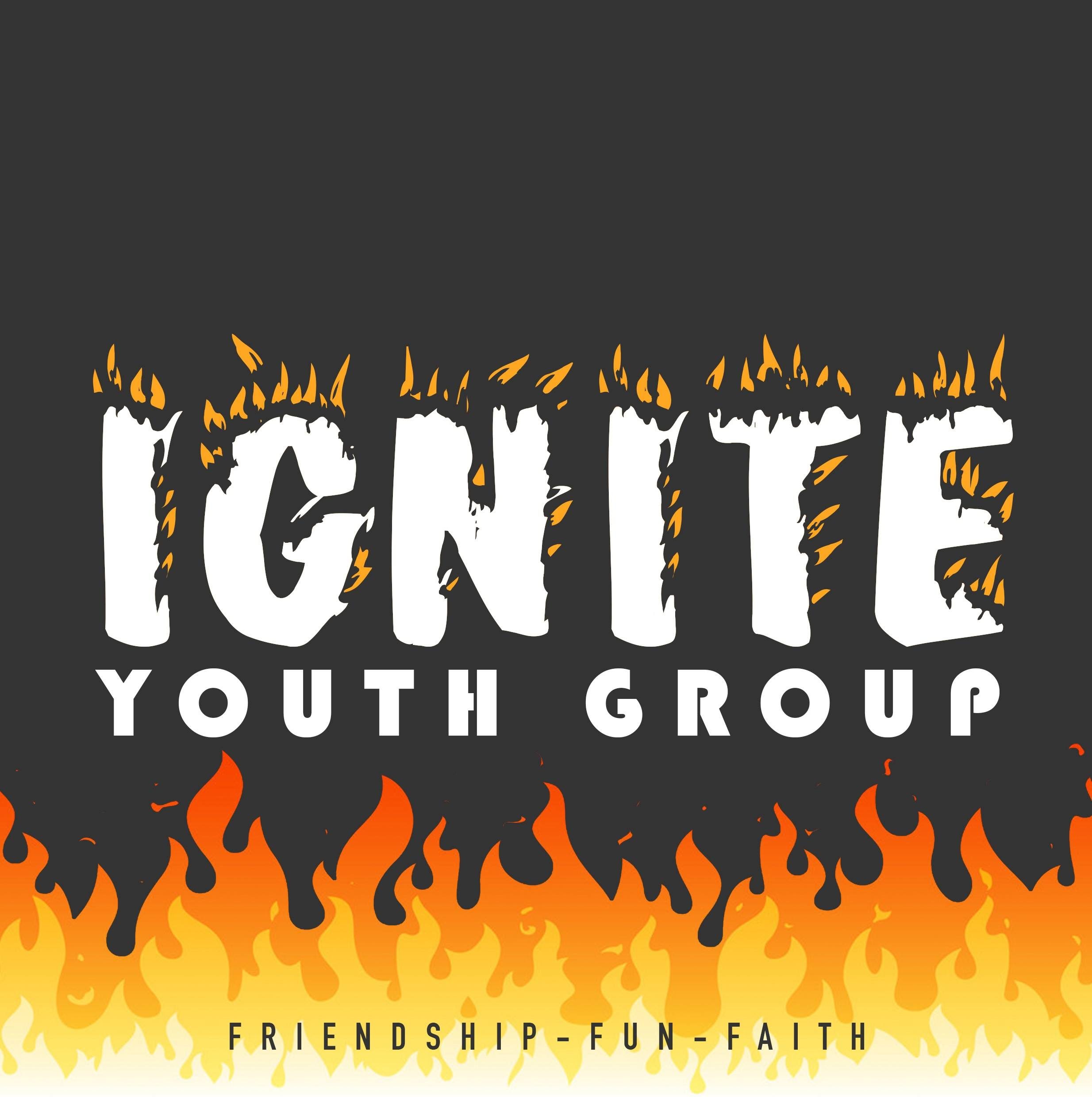 IGNITE Youth is part of the Diocese of Sheffield Centenary Project, and is based at St Michael's Church in Rossington, Doncaster, led by our Youth Worker, Hannah, with a great team of volunteers.
IGNITE Youth includes a weekly youth group, a fortnightly discipleship group, regular events, as well as 1:1 and small group mentoring, as we journey alongside our young people.
IGNITE launched in 2016 with the heart and vision to create a safe family-feel environment for young people in the community to be welcomed, loved and understood. We create space to share, have fun, build friendships and grow in faith.
If you would like to know more details:
igniteyouthgrouprossington.com
hannah@centenaryproject.org.uk
07875500555